You will live a unique experience that will allow you to get to know the coast in a respectful way.
We set off from Marina Isla Canela towards the Isla Canela marshes, heading towards the Guadiana River along the La Canela channel.

1 hour

15 miles approx.

Difficulty: Easy

Option

* From Monday to Friday from 01/05 to 31/05

Route awarded by more than 1,200 customers on Tripadvisor
We go along the coast of Isla Cristina and Isla Canela and, if the sea conditions allow it, we swim in the open sea. 

30 minutes

7 miles approx.

Difficulty: Very easy

Option

* From Monday to Friday from 01/05 to 31/05
Between Spain and Portugal
We enter the Spanish-Portuguese fluvial border along the Guadiana River. We pass between Villareal de San Antonio, with its peculiar pombaline architecture, and Ayamonte.

2 hours

40 miles approx.

Difficulty: Medium

option

A new motorcycle designed for unforgettable experiences, thanks to its performance from the premium SEA DOO range.

Its new 1630 cc. engine generates a more comfortable experience thanks to the reduction of noise and vibrations, improving the riding sensations. The new ST3 helmet inherited from the high range SEA DOO, allows total control of the bike, greater stability and greater safety in all weather conditions.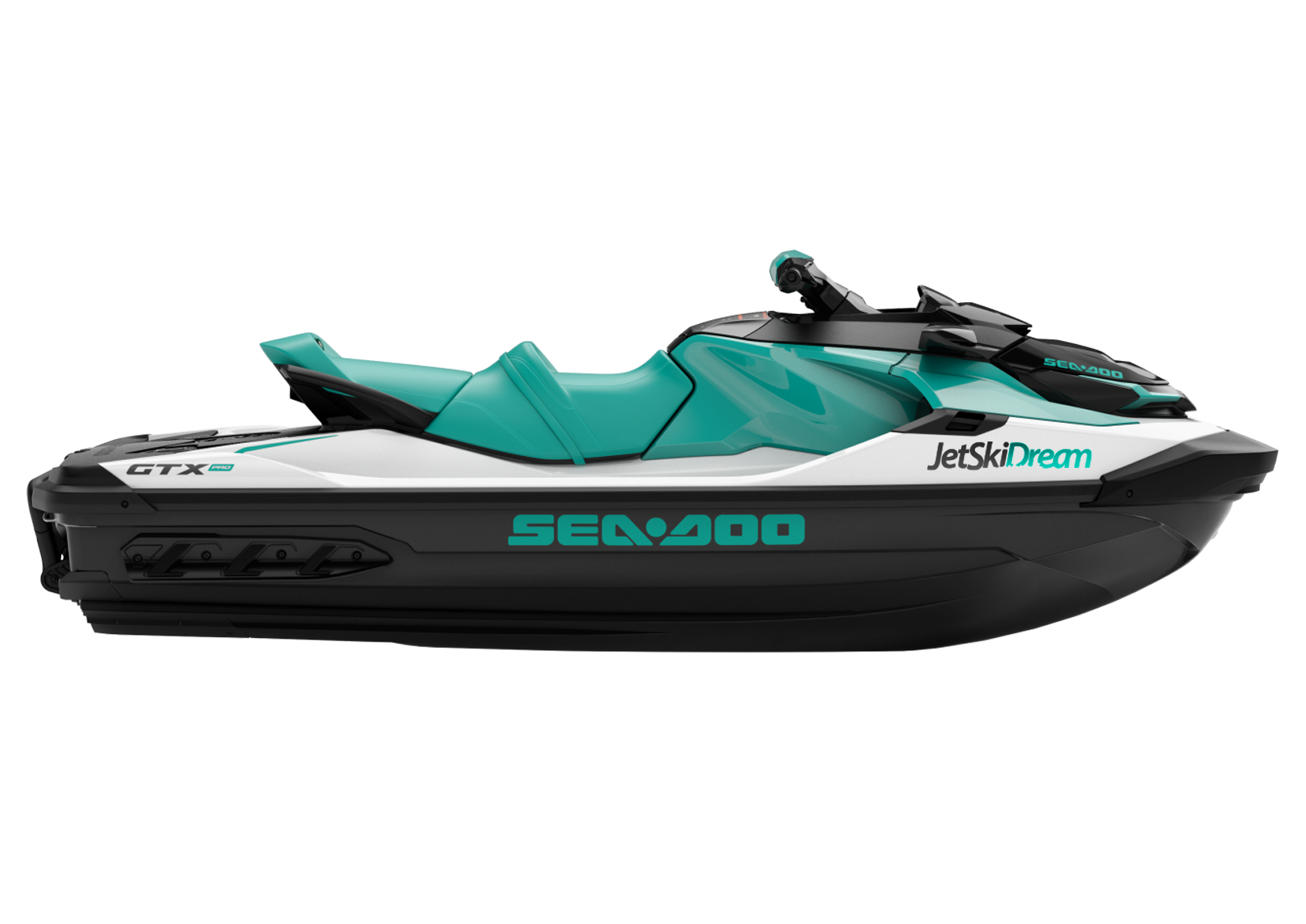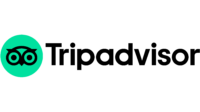 ERROR @ Trustindex plugin

You have to connect your business (tripadvisor)!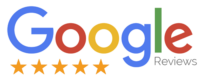 CRISTINA BERNABE
18/04/2022
All very good. Professional team and dynamic and fun route.
jose manuel tejada
23/01/2022
it was an unforgettable day as it was the first time my daughters had ridden a jet ski. i hope to do it again. the treatment was very pleasant and professional
Parfait ,moniteur très agréable ,prix très abordable ,je recommande
Gwendy Saint-Alary
29/10/2021
Moniteur au top ! Pas cher, very pleasant activity. Il faut deposer une caution de 100€ , carte et espèces acceptée Je recommande !!!
My husband, 13 year old son and I hired two jet skis, it was very exhilarating, travelling at pace along remote waterways, up the Guadiana river dividing Portugal and Spain. We also saw fishing communities travelling at a slower pace! Thanks for a really fun morning and for the photos which will provide long lasting memories!
Unforgettable.my kids enjoyed a lot.very safe and everything well explained.we will repeat for sure.next time I will also do the route.and the photos are spectacular.thank you for everything!!!!!
jose antonio Lopez
19/10/2021
Nice experience